Today's Daily Data – Thurs. Dec. 17, 2020
According to Content Marketing Institute, 60% of organizations with a written marketing strategy are effective. 60%! Only 35% of organizations with verbal strategies are effective. A plan increases your chances of success and saves you time. Double your chance of success with a written strategy!
53% of marketers say that blogging is their top content marketing priority
Around 60% of marketers will reuse blog content 2-3 times
57% of marketers say that they've gained customers specifically through blogging
Businesses that blog get 55% more website visitors than businesses that don't
Social media sites and blogs account for 23% of time spent online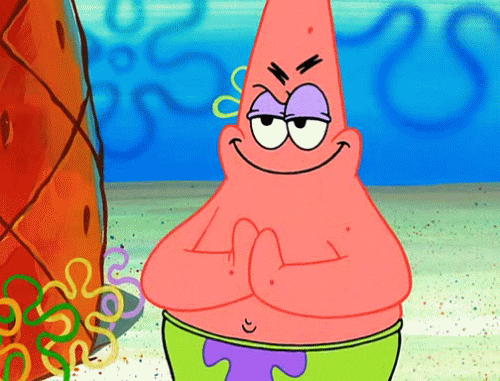 Here are some tips on how to create a blog content strategy:
Step 1: Define your goals

Think about what you want your blog to do for your business. Define your why. Make sure your blog goals are specific and measurable. For example, simply saying your goal is to "get more traffic," isn't specific enough. A better goal would be to "increase traffic by 15% in 4 months."
P.S. – Don't choose more than two or three objectives for your blog content strategy. The more objectives you add, the more unfocused your blog can become.
Step 2: Perform target market research

Successful blog posts begin by introducing the root of the problem that their audience is facing, which is why it's important to have a good understanding of the content your audience is seeking. Where does your audience hang out online? What problems are they trying to solve at work? What content do they enjoy reading the most? You can find some of these answers by interviewing or surveying some of your customers/audience members.
Step 3: Brainstorm topic ideas and keywords to target

Keywords are key for an effective blog content strategy. Without keywords, it'll be difficult for you to rank on search engines. Find a few keywords that you'd like to rank for that have high search volume and low competition. When you're writing your content, include these keywords in the title, body, headers, and alt text, but make sure not to overdo it.
Step 4: Create a blog content calendar

A content calendar can be helpful because it holds you more accountable to your blogging schedule and keeps you on track. A calendar gives you the ability to organize all content assets and make real-time updates. The content calendars that we recommend have social schedulers and email marketing included.
We personally use Trello (which is free) to plan out our blog content. This is a free tool that allows you to easily brainstorm content ideas in "sticky note format."
Step 5: Build out your content

A great piece of content should be…

Well-written – no spelling or grammar errors
Researched – show that you've down your homework
Media-rich – high-quality images that are relevant to the rest of your content
Formatted for skimming – easily readable, bullets, quotes, etc.