Make faster, more informed, more confident decisions
You likely already have considerable data about your customers as a result of daily operations. That combined with new data that you can also collect without too much additional effort, can provide even more enormously beneficial details as to who your customers are, what your market wants, what your competitors are doing, among other key insights. A more certain understanding of your entire business landscape will empower you to more make faster, more informed, and more confident business growth decisions.
"We need a new generation of executives who understand how to manage and lead through data. And we also need a new generation of employees who are able to help us organize and structure our businesses around that data."

Marc Benioff, CEO of Salesforce
Think broadly, dig deeper
Go beyond gathering the data that is essential to daily operations to discover new opportunities for growth and identify potential threats before they emerge.
The challenge is if you feel there is too little time and expertise to create better data collection methods, analyze the data that is collected, and develop specific action plans to test, refine, and launch based on the data.
Connect the dots… so to speak
You likely have a gut understanding of your customers' motivations for doing business with you. After all, you collect data from them daily as part of your support of their needs. However, you might lack an in-depth understanding of the scope, frequency, and interconnection of key data elements. There may seem to be too much data coming in too quickly to interpret.
But, if you can maintain a central data store of key data sets and identify the relationships among key data components you can more easily and quickly find patterns of threats to address and opportunities to exploit.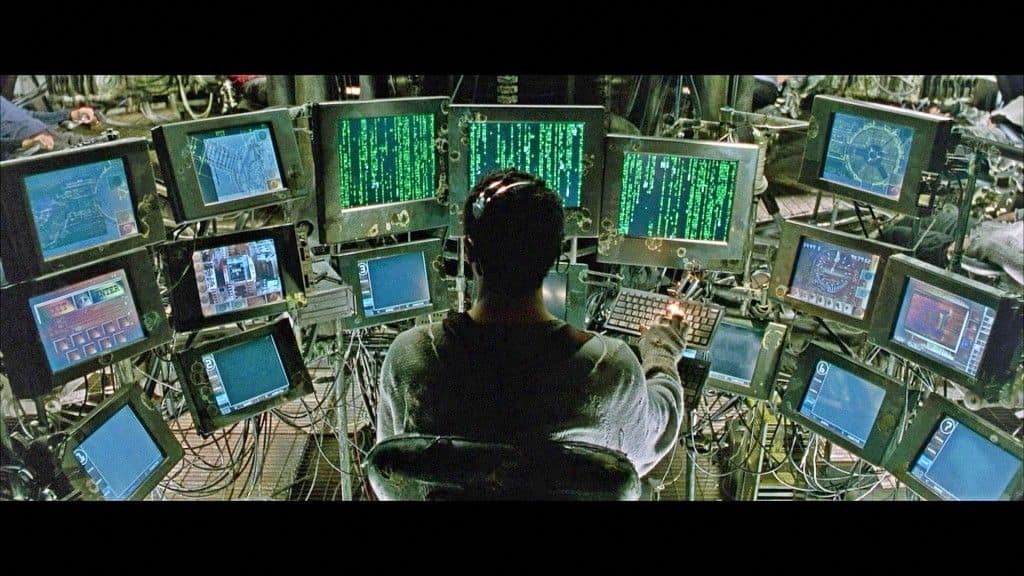 Proper data collection doesn't happen on its own. Data collection tool(s) must be put in place and either periodically loaded with fresh data or connected to real-time data sources. How various data relate to each other must also be initially configured and occasionally revised. However, it is too easy to procure the wrong data solution… one that takes considerable time to configure and use correctly. The tool's complexity quickly results in it falling to the wayside.
Instead, start with a fairly basic tool and process, patiently get it working well, then graduate to greater capabilities. Be sure the initial tool is one that allows for relationships among the data to be identified and can report on or extract patterns in the data based on those relationships. Typical spreadsheet tools either fall short or are challenging to use in this way. We recommend a straightforward, starter solution like Airtable or similar.
Take action with these resources and examples